Group trademark
We currently have seven brands, which are registered with different trademarks and different categories, including the following:
Party Time

Party Time
Secret Temptation

Secret Temptation
Styler

Styler
international brand
Since 2004, we have provided CMS services to many well-known customers in developed and developing markets. Our CMS products will be labeled by the brands of CMS customers or their respective end customers.
Many designated licensees of international famous outdoor theme park chain brands originated from the United States.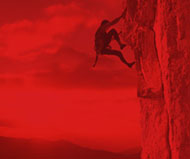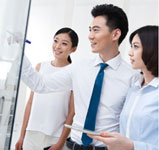 Owners and licensees of popular animation characters in North America, Europe, Japan and Australia.
Mainly in North America, Germany, the United Kingdom and Australia and other regions to operate well-known brands and department stores.